About Us
Simplified Management Solutions Pvt. Ltd.
We believe in professionalism. We help people and companies explore extraordinary opportunities, manage and sustain growth and maximize revenue with our broad reach across industries, functions and geographics. We speak our clients' language. We live where they live. We understand their business.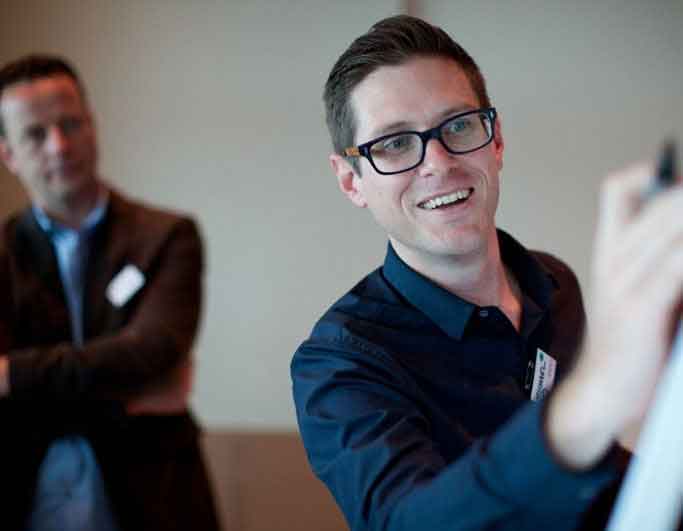 Our Mission
From the day of inception till now, there've been ups and downs in SIMPLIFIED's road to success. But one thing has remained constant – our heartfelt assistance to businesses from different industries in form of functional, responsive websites, lucrative mobile applications, and custom-made software at an affordable rate. Their success stories have made us the leading web designated company in Kolkata.
Our Vision
We aim to create value for our clients since we believe in 'give to have' concept. Our heartfelt care and guidance for clients make them value us. We are committed to the result-driven solutions which let us nurture exclusive result and an enhanced customer satisfaction. Client requirements are ever-changing and so, our innovations anticipate the future to provide our clients everything they will require. We stick to the corporate governance standards which create a trust, morality, honesty, and accountability for our organization.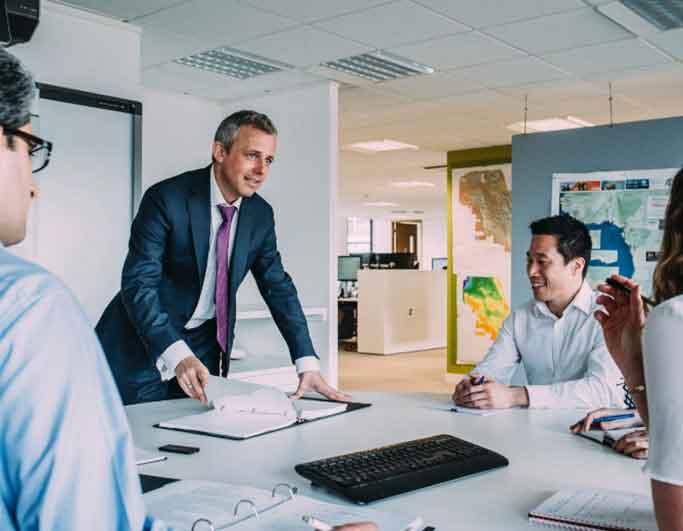 Privacy Policy
|
Terms and Conditions
Copyright © Simplified 2019. All rights reserved.